Fishing Reports, Tips, Techniques & the latest news!
Columbia River Fishing Report - Fall Fishing 2009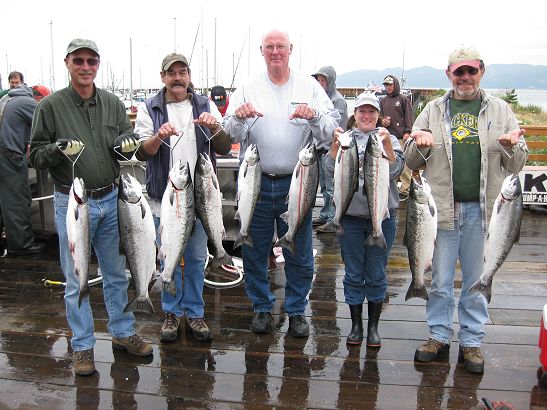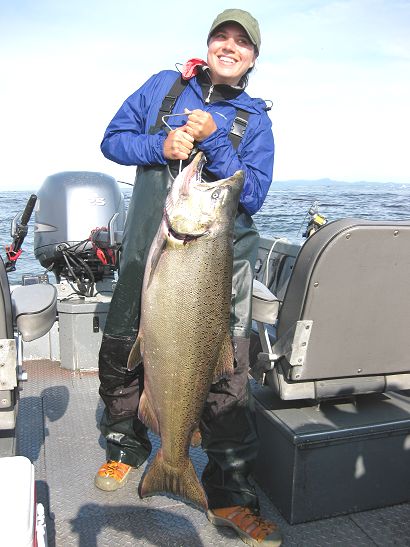 40 pound Columbia River Chinook!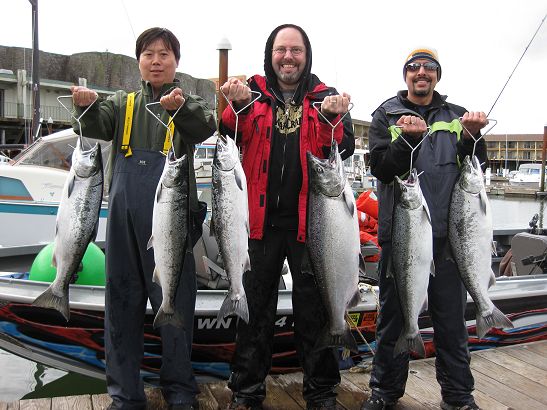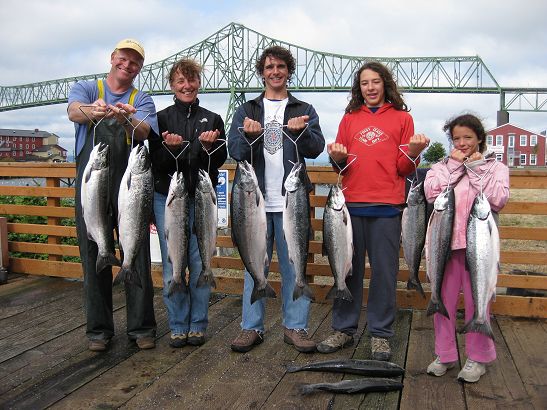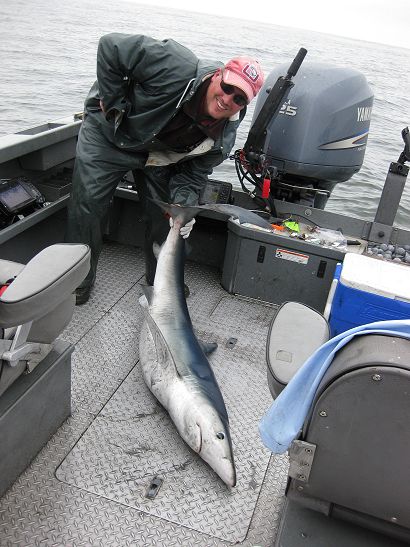 5 foot Pacific Ocean Blue shark! (released unharmed)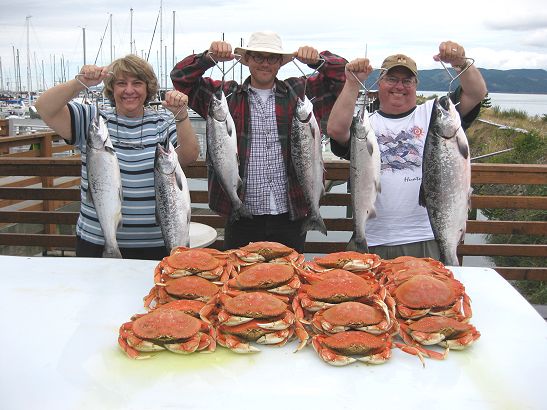 Salmon/Crab Combo Trip! It doesn't get any better than this!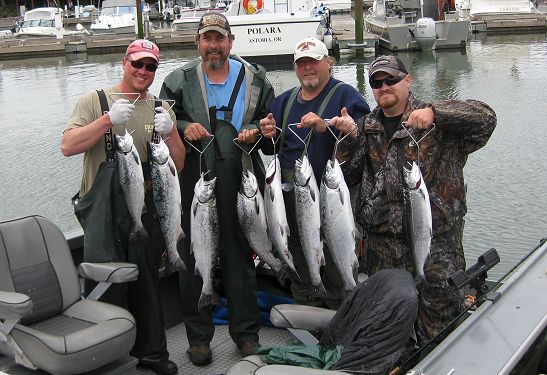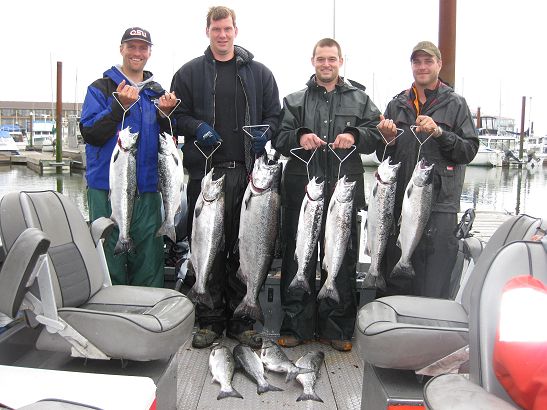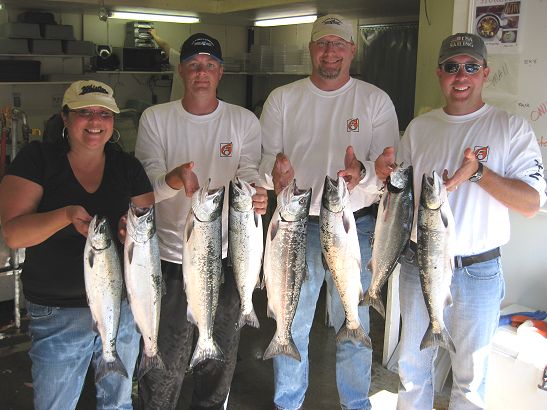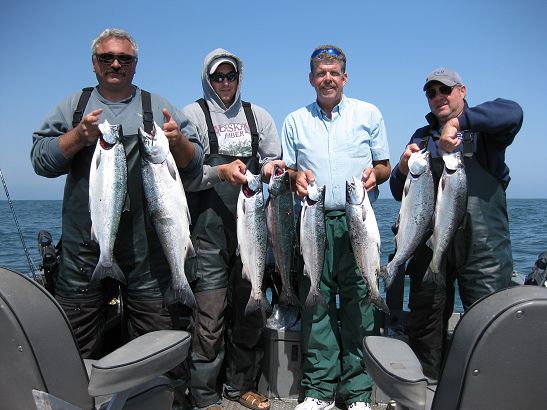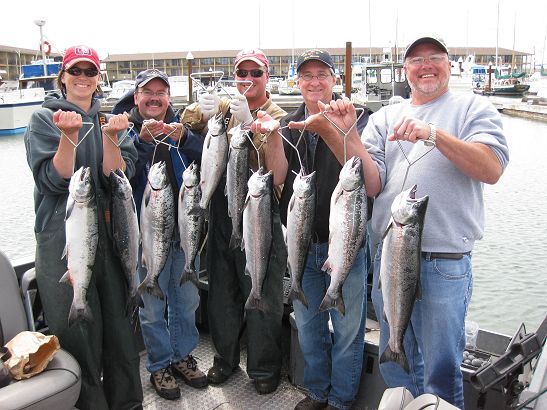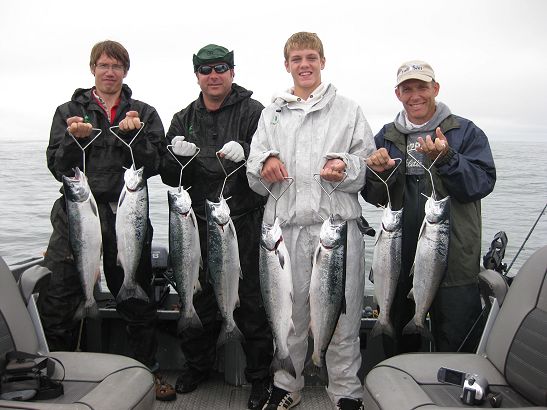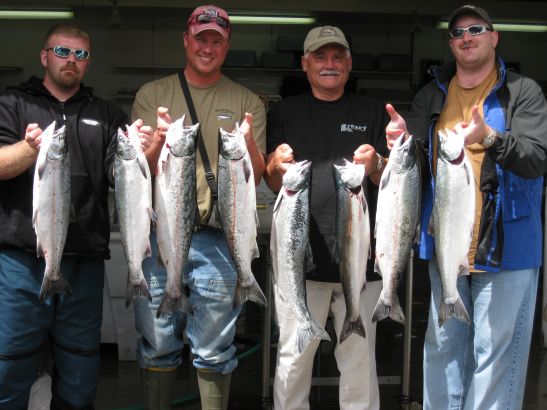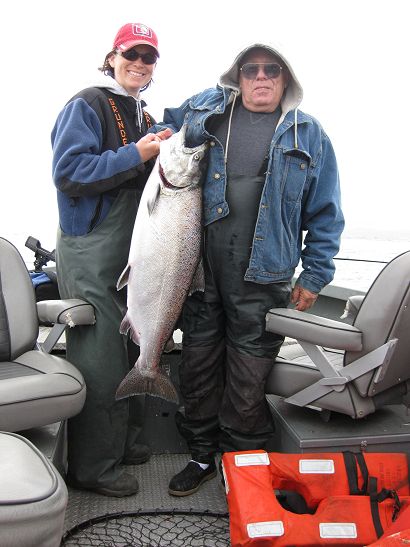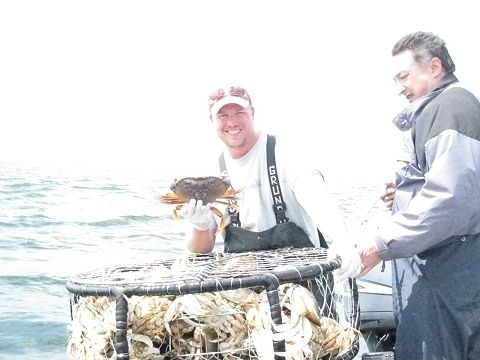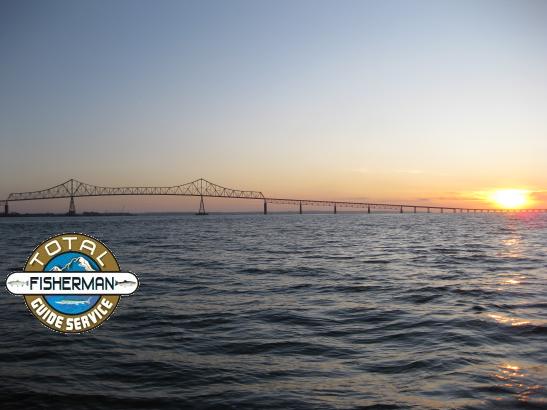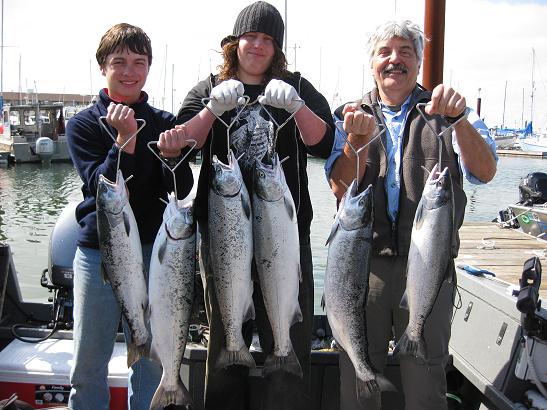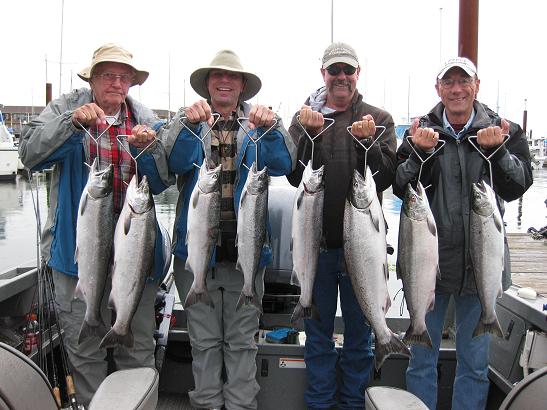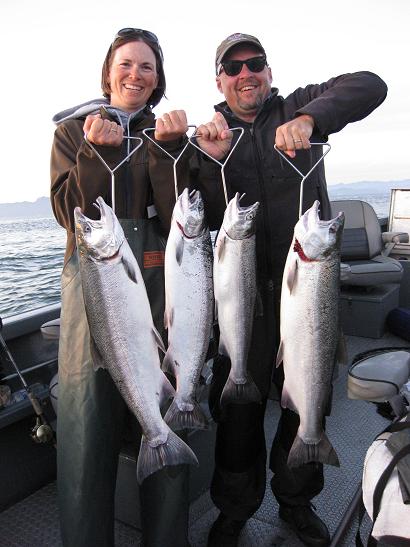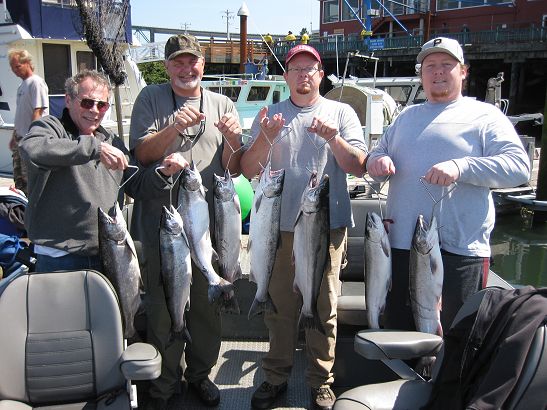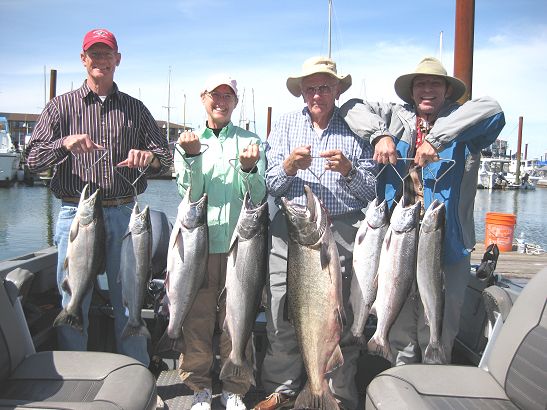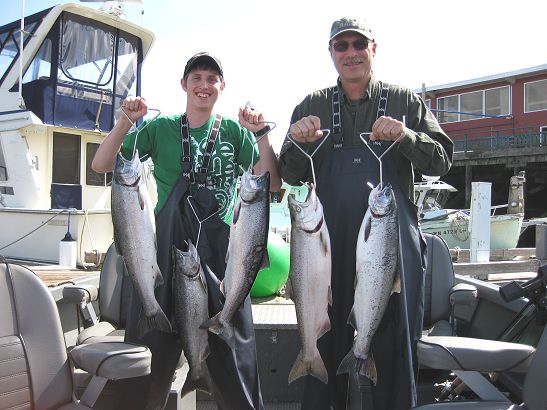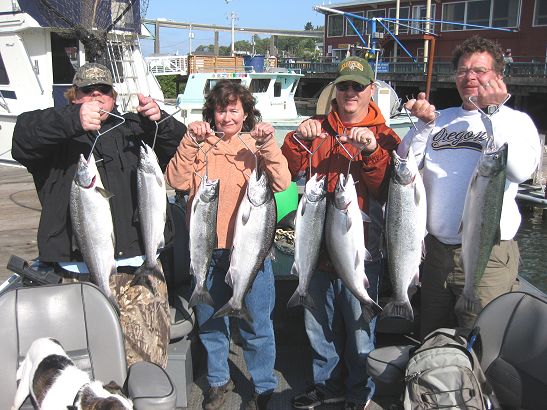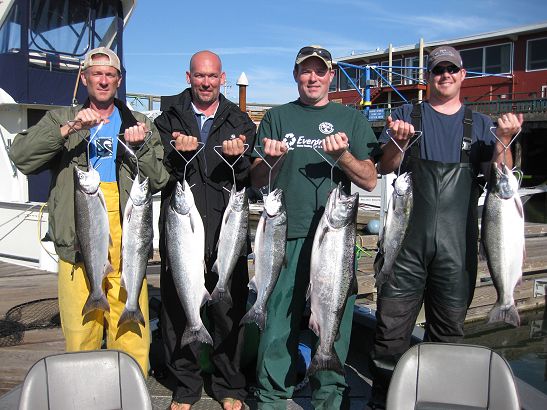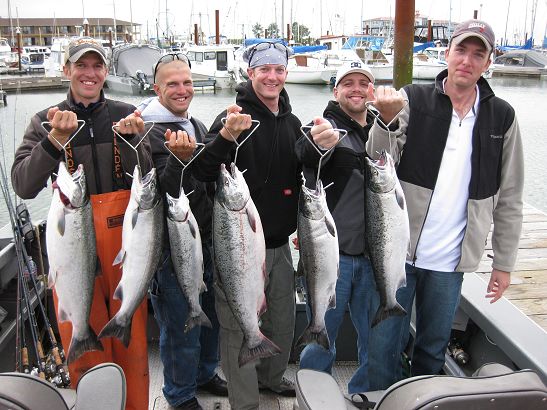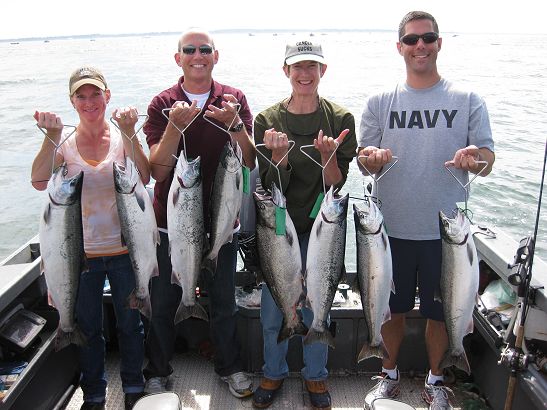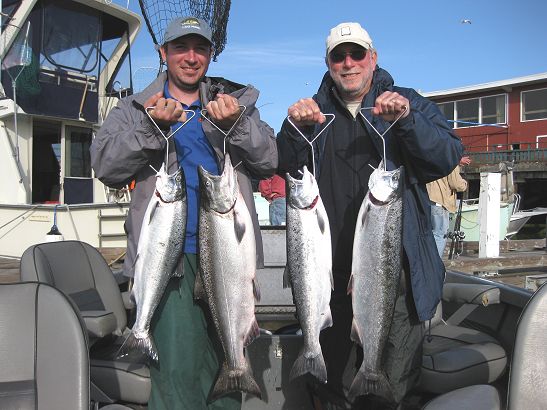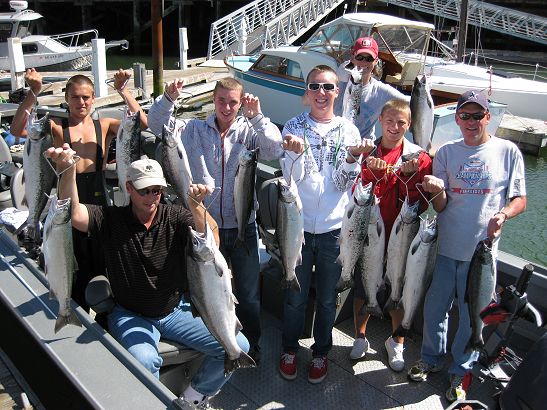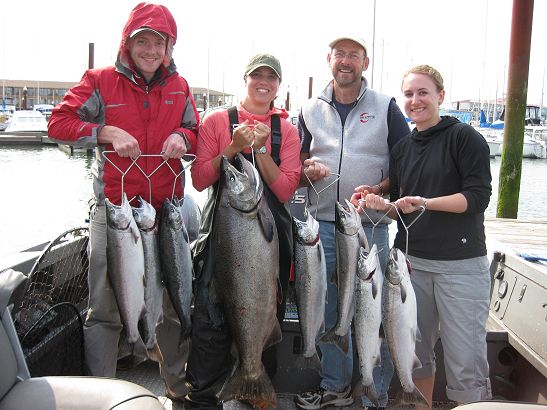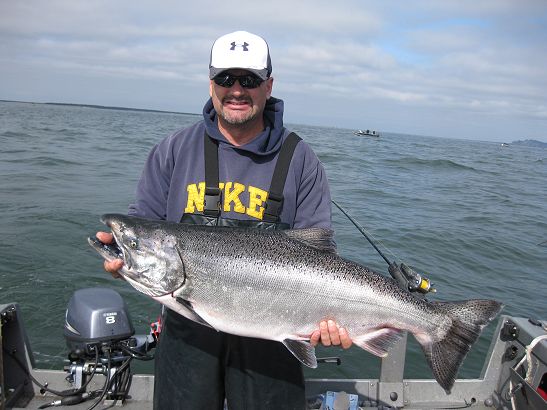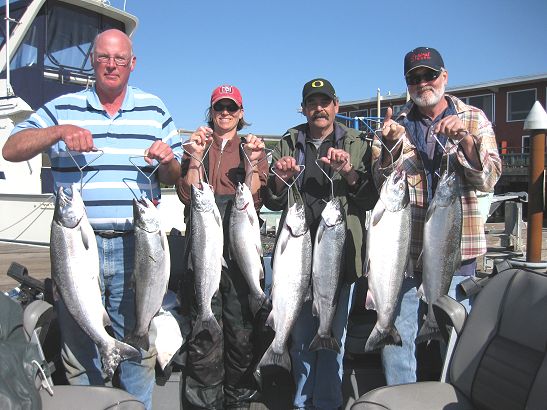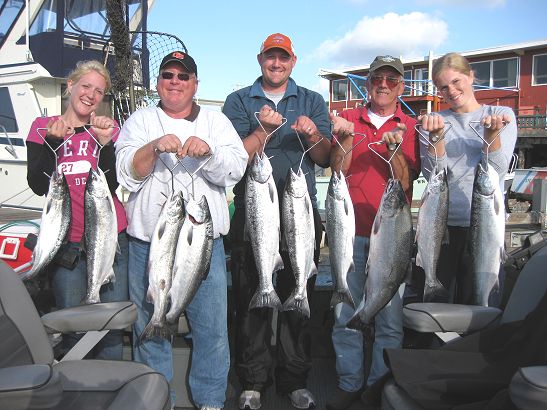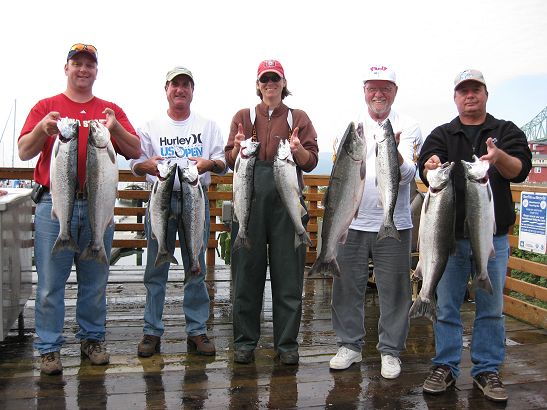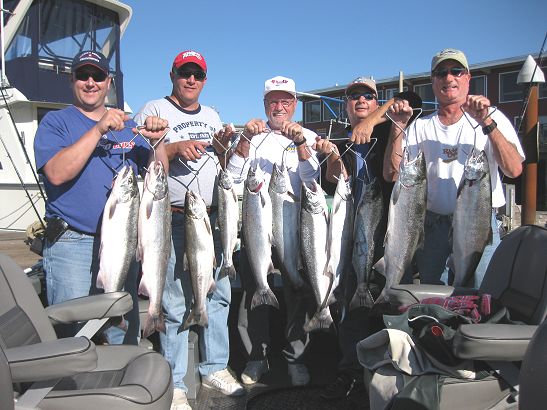 Columbia River Sturgeon Fishing!!!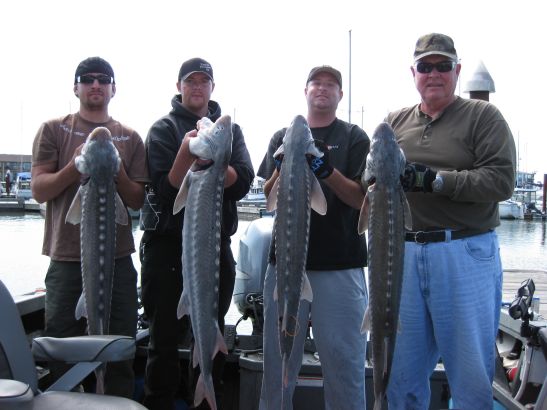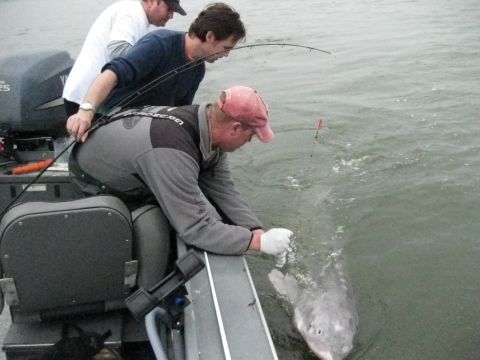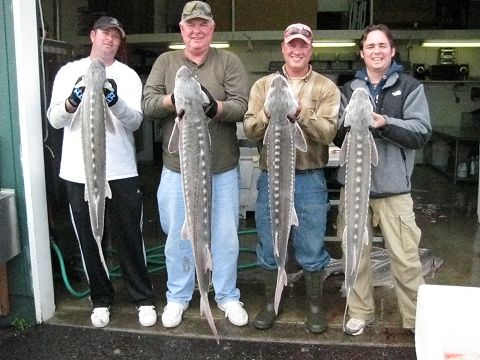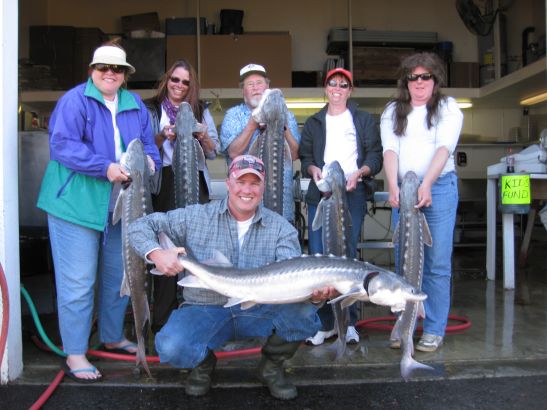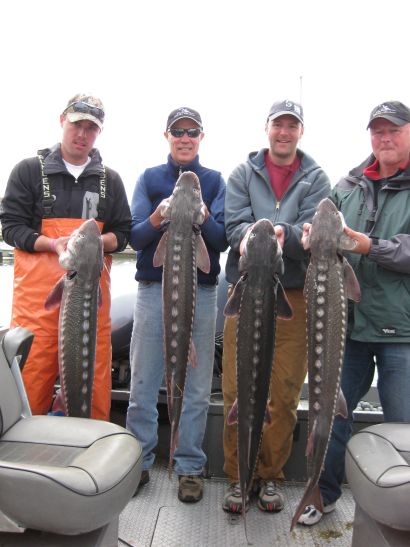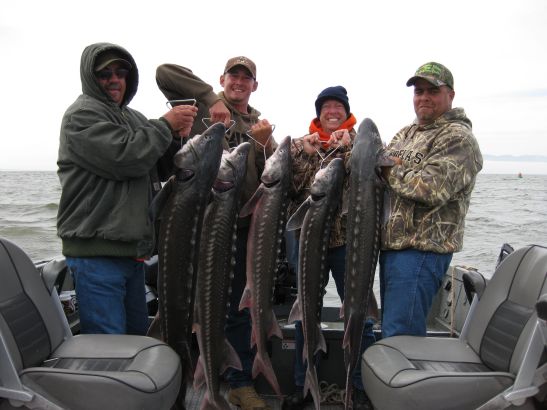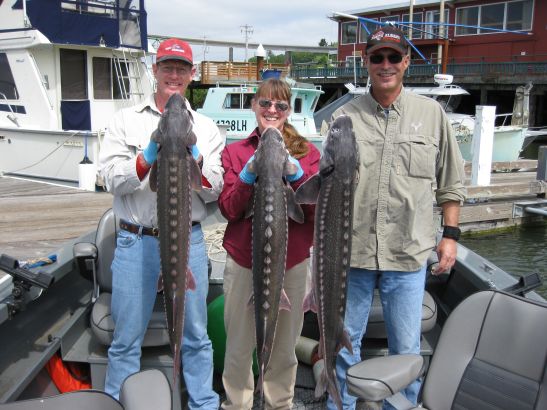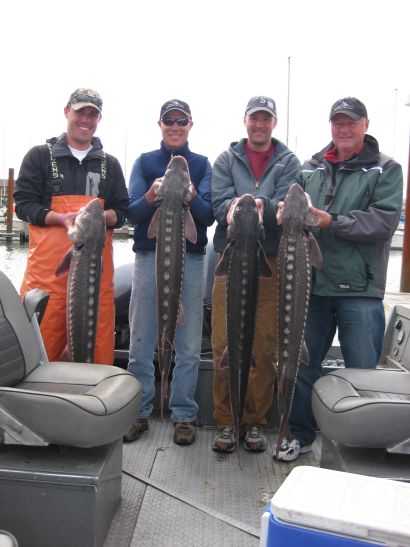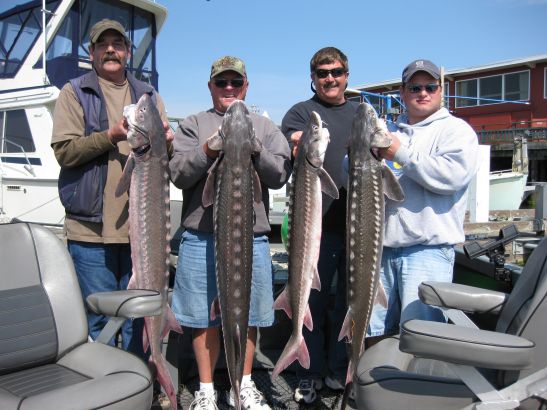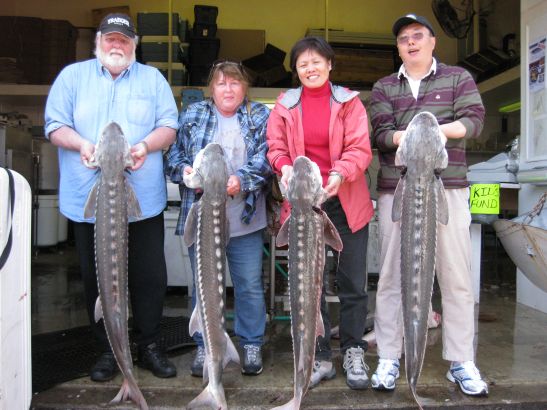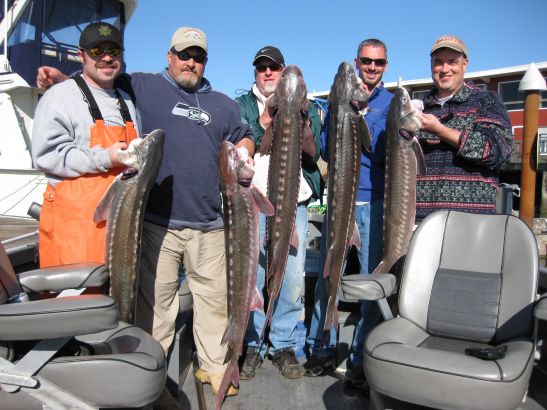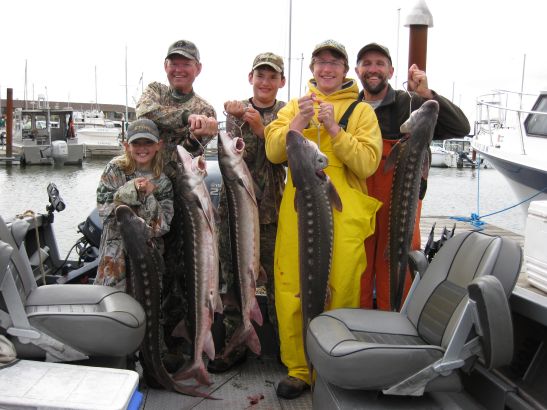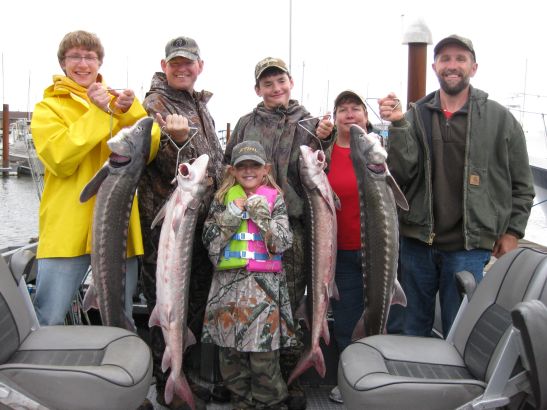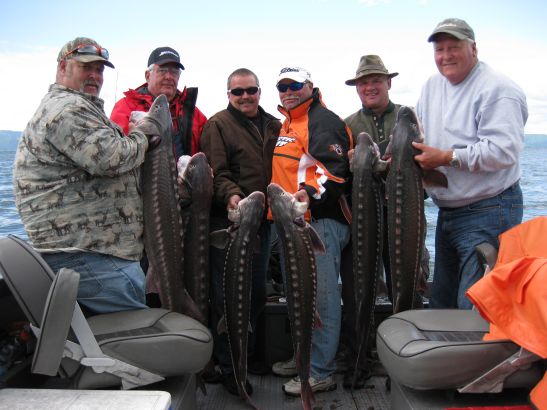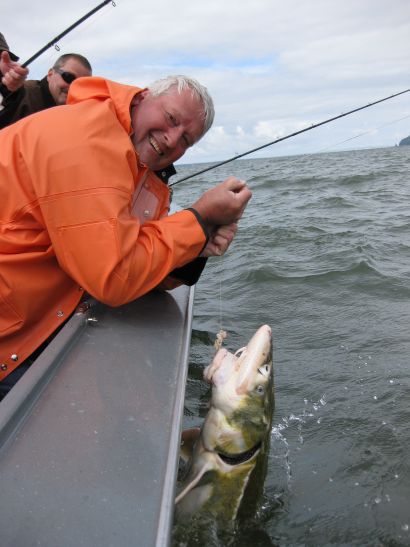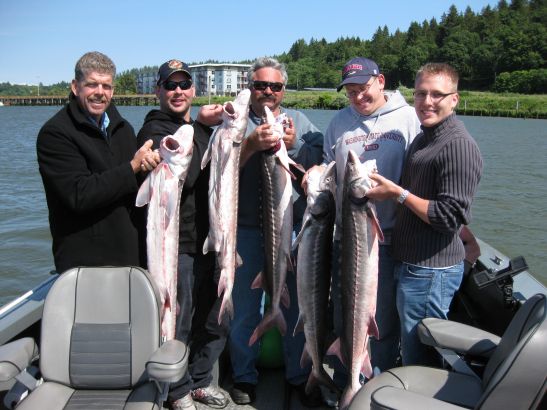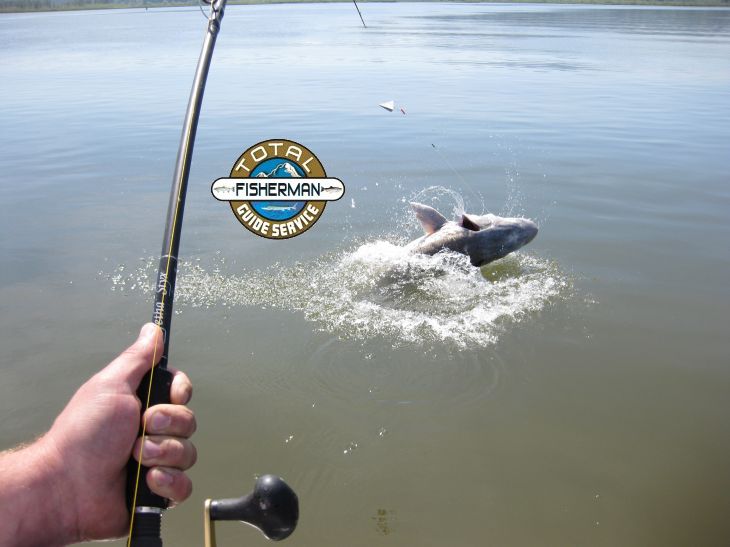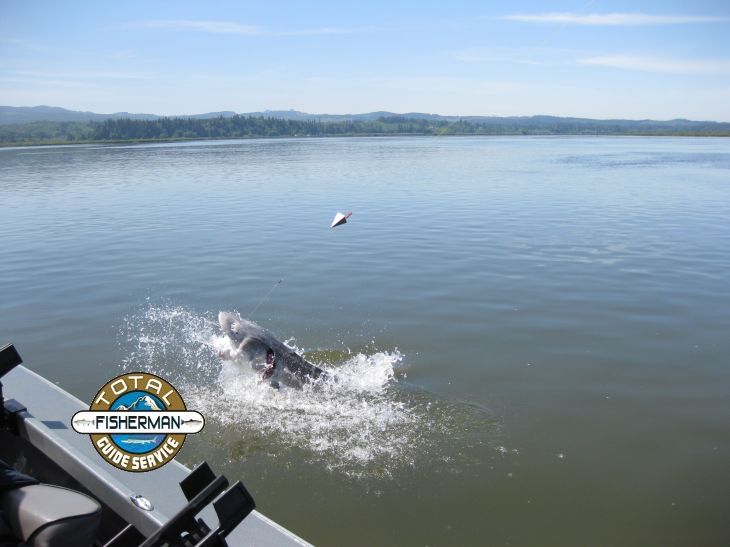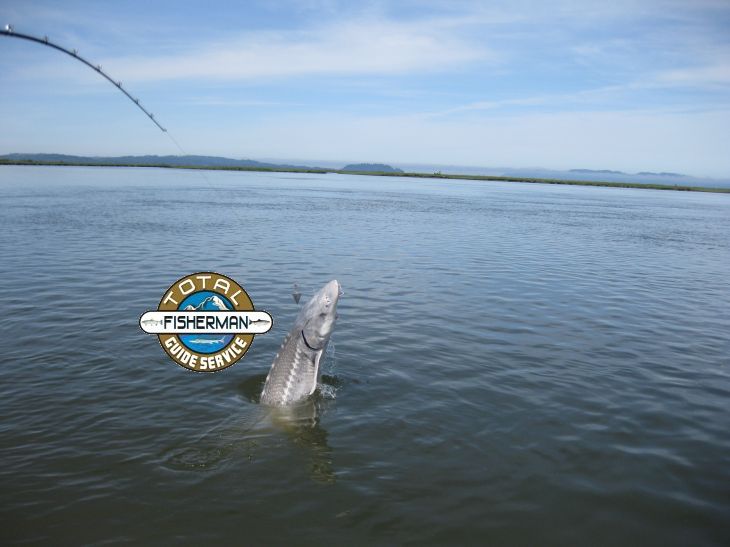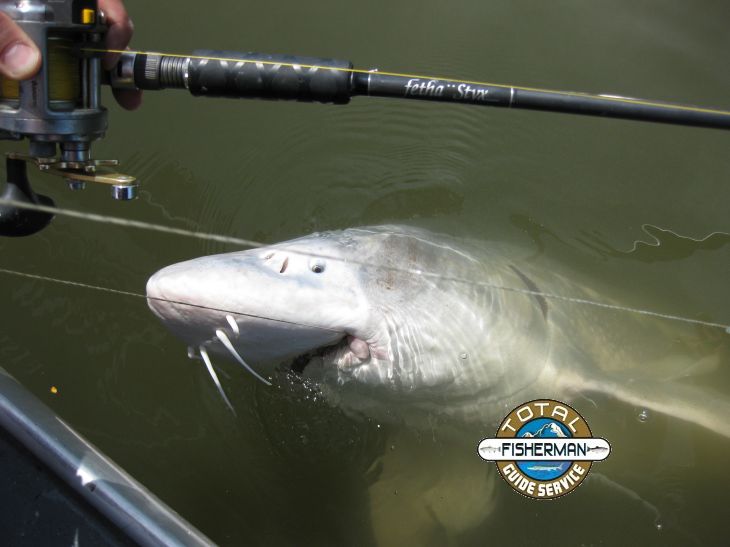 Spring Fishing 2009!
Some of the pictures from our Columbia River Spring Chinook salmon season!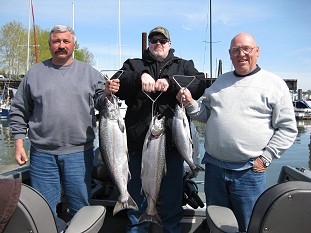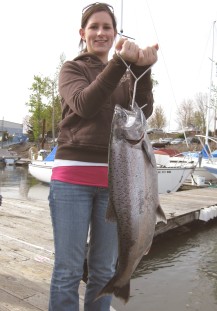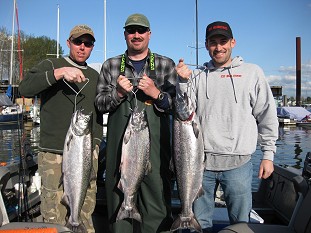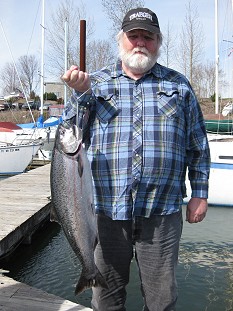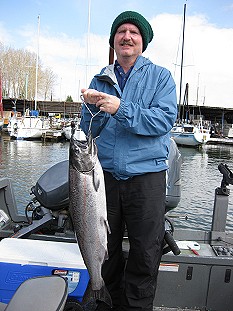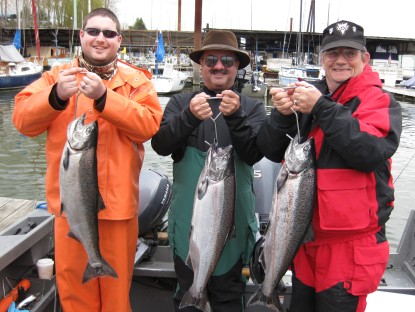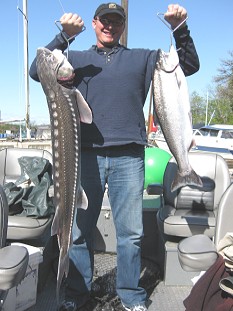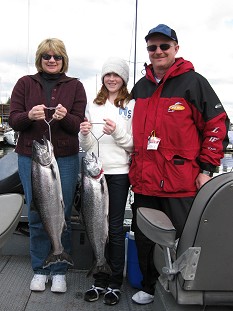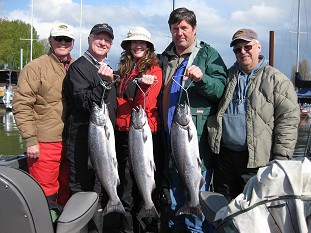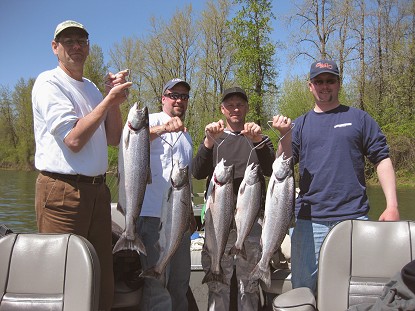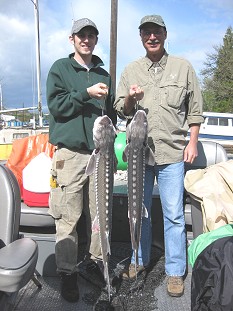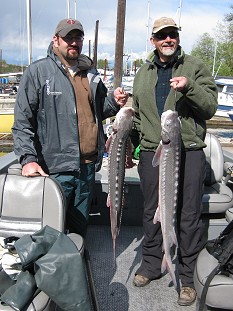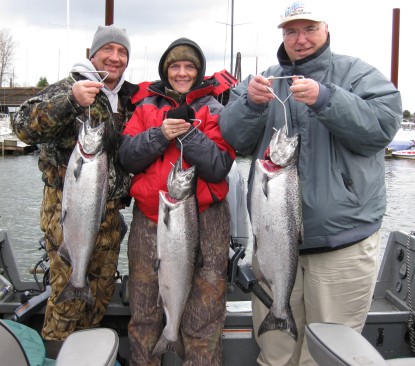 Reports - Seasons - Equipment - Photos
Rates - The Guides - Contact Us - Book a Trip - Why Hire Us?
Oregon & Washington Fishing Guides
Oregon and Washington Fishing Guide, Kevin Newell & Lacey DeWeert
Email: info@totalfisherman.com
Phone: 503-501-2424