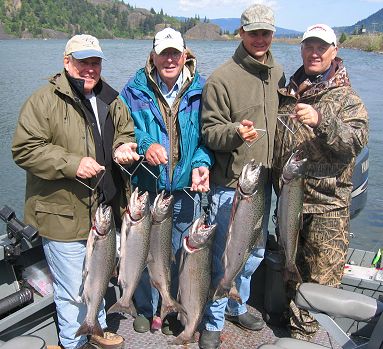 Spring Chinook!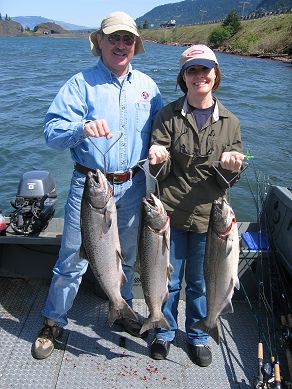 Spring Chinook!
Arnie with a nice springer! Thanks Arnie!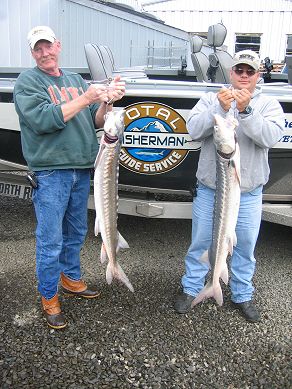 Sturgeon!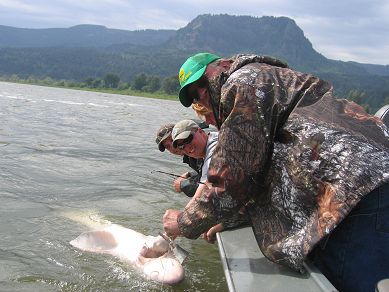 Ten foot oversize sturgeon!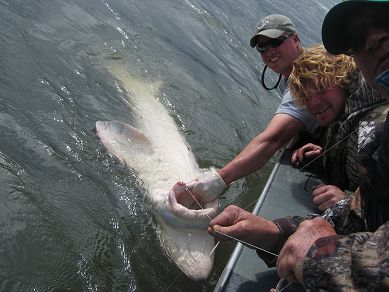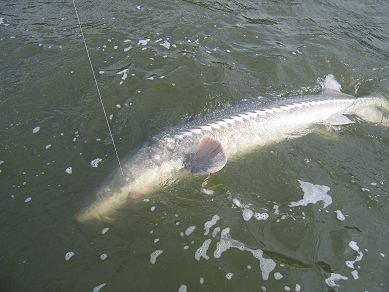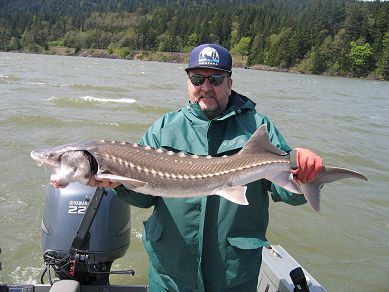 Stan Patterson with a nice keeper size sturgeon!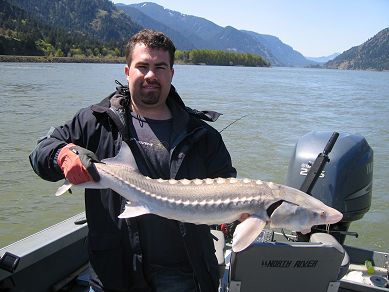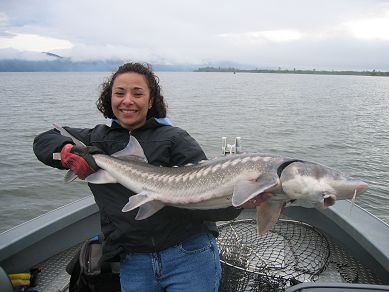 Rosie with her first fish ever! What a way to start out!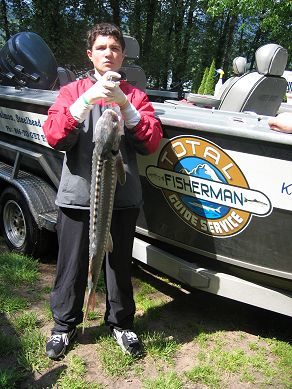 Jed with a nice 44" keeper sturgeon!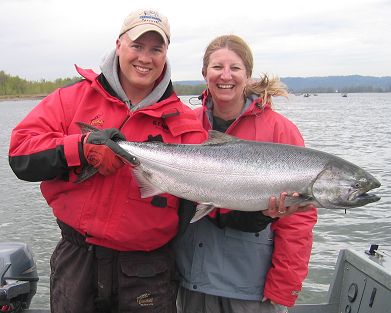 Judy and her first salmon ever! A 22lb Spring Chinook!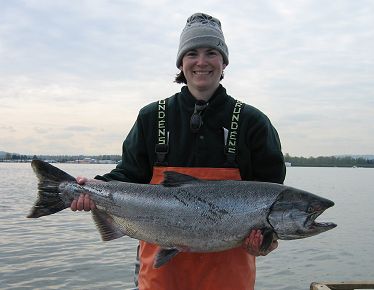 Lacey and her biggest salmon ever! A 25lb Spring Chinook!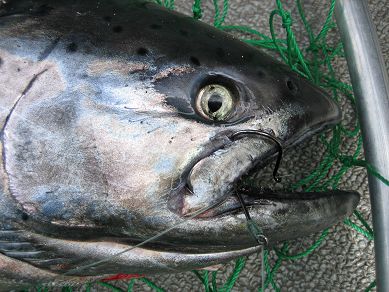 No way was this one coming undone!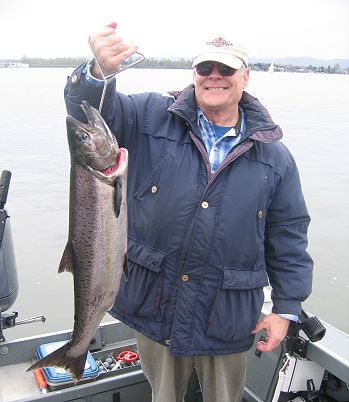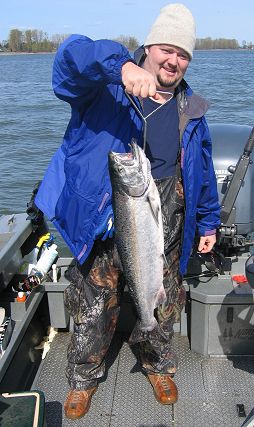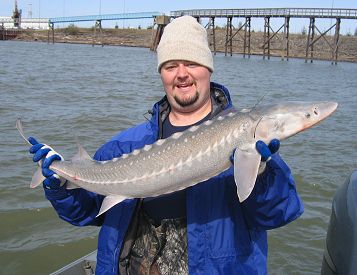 Spring Chinook and keeper sized sturgeon in the same day!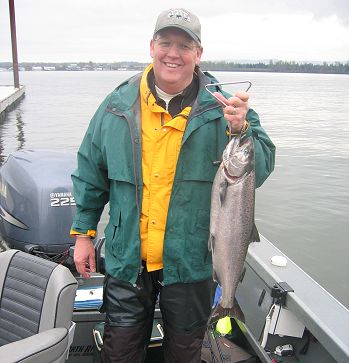 Dennis with a nice springer!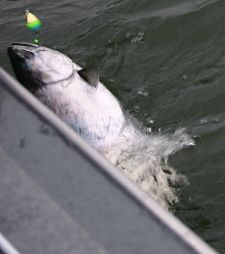 One let go to continue the journey ...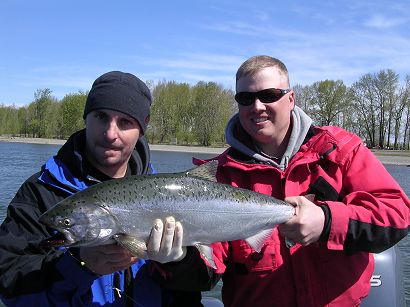 Dennis with his first Spring Chinook!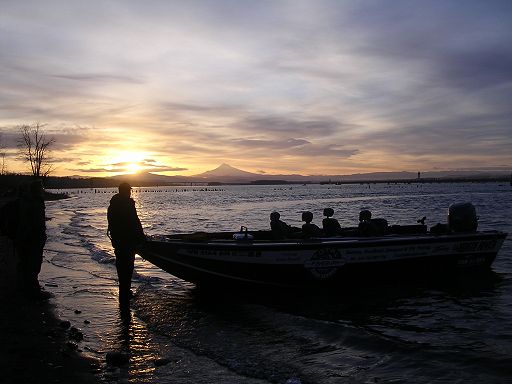 Scenes like this are what its all about!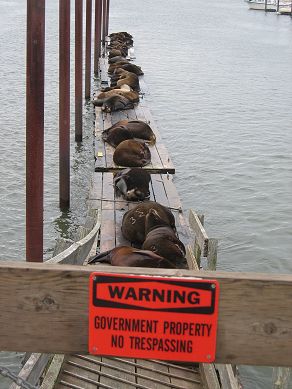 We spend thousands of dollars on public education and you would think they could read by now!
Astoria Sea Lions!