Fishing Reports, Tips, Techniques & the latest news!
Summer Steelhead start entering rivers such as the Cowlitz and Kalama in May and early June and are available in good numbers through August. These fish are great fun to catch on both the Columbia and smaller tributaries. Drift boat trips & jet boat trips, ultra-light tackle, fast water, chrome fish! Steelhead fishing is where it's at for an unbelievable NW experience!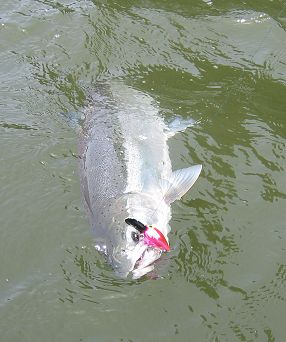 Catching Columbia River steelhead on light tackle is a true thrill!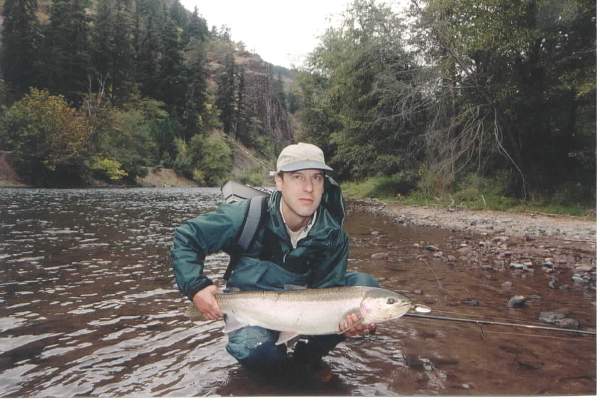 An awesome summer steelhead from an unbelievable Washington river!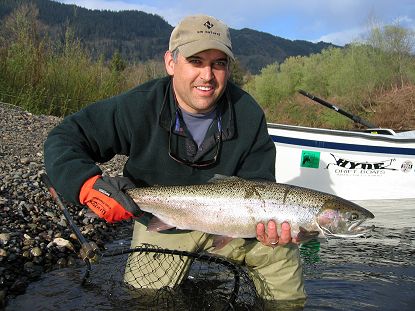 Wilson River steelhead fishing!
Winter steelhead are available from December through March in most of Oregon and Washington's streams. Whether you decide on a drift boat trip on Oregon's Wilson River or a jet boat trip on Washington's highly productive Cowlitz River, you won't be disappointed! Winter Steelhead fishing can be highly productive with limits being common!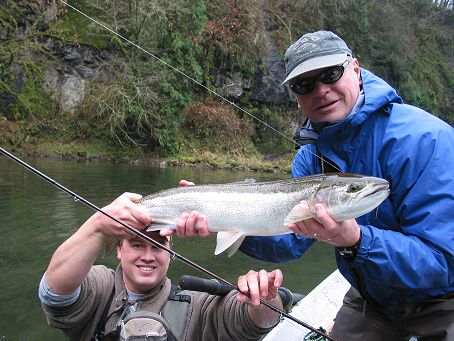 An early Kalama River Winter Steelhead!
Reports - Seasons - Equipment - Photos - Video
Rates - The Guide - Contact Us - Book a Trip - Why Hire Me?
Oregon and Washington Fishing Guide, Kevin Newell
Email: info@totalfisherman.com
Phone: 503-501-2424